Healing starts from the inside out… just like any other growth process. This may sound like a vague, but its application and implications for healing parental alienation and parent-child alienation are enormous.If you are someone who need help and looking for counseling you can check out here https://parentalalienationanonymous.com/ .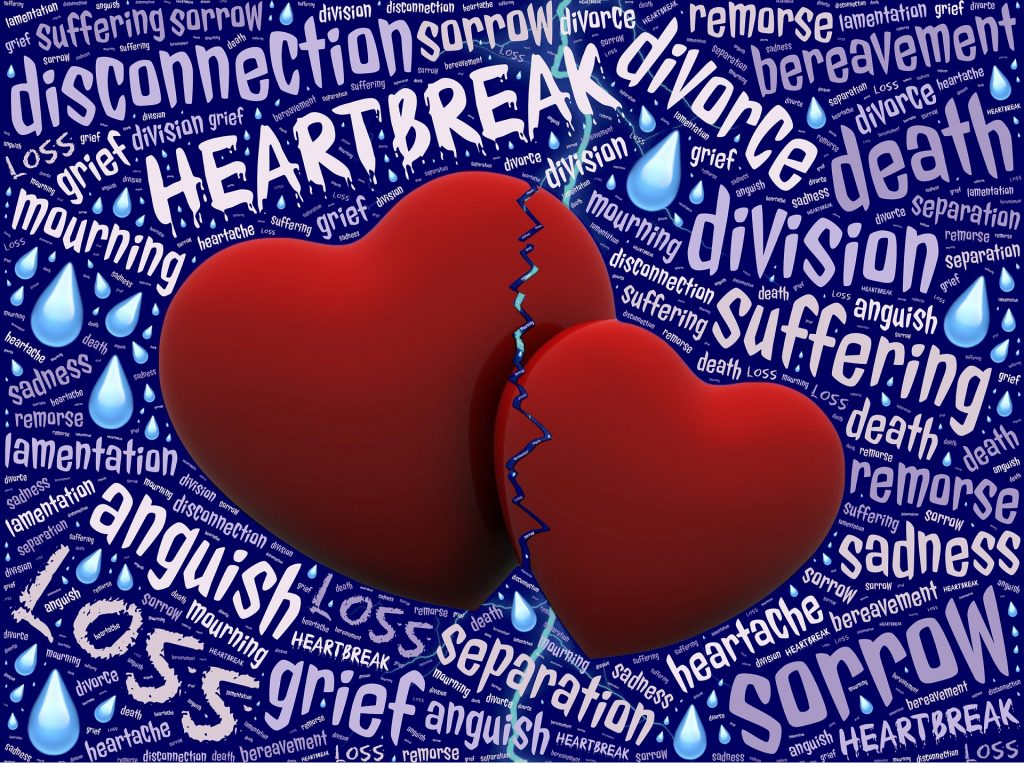 Here are three keys to a successful reunion that you can use no matter how disturbed or misguided you think your relationship is today:
1) Be open to the past
Try to be open and talk to someone who can help you . The more you can be with what you are (no matter how painful it is for you), the more you will contribute to your collection of success.
2) Be in the present moment
No matter where your previous life was or where you are, you both enter this day with a unique set of circumstances and experiences. Sharing this with one another opens a channel for reconnecting and creating some new dimensions of your relationship
You can't know later; You can only intend now. And in it you can really feel the present moment. So enjoy it. From and through them tomorrow can grow. If you hold your agenda differently than you do now, you may find yourself in a well of misleading thinking… and distance yourself from love right now.