Creating a sales funnel that moves people from the internet to your product can be a daunting task, but with the right tips and tools, it can be a relatively easy process. Here are few tips for creating high converting sales funnels that works: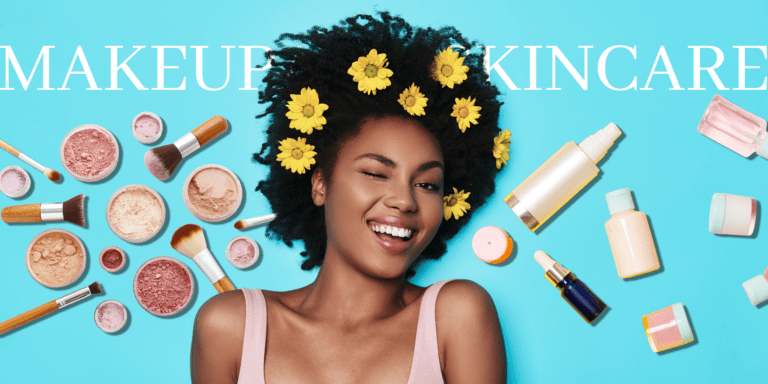 1. Start with your target market.
Before you can create a sales funnel, you first need to know who your target market is. This will help you determine what products and services to offer them, as well as which channel to use to reach them. Once you have identified your target market, research which channels they use to access information, such as online forums or social media sites.
2. Determine your product's value proposition.
Your product's value proposition is the key reason why people should buy it. It should be clear and concise, and it should reflect the features and benefits of your product. You can also use this section to highlight any exclusivity or promotional offers that are available for purchase through your sales funnel.
3. Choose the right marketing channels.
Once you have determined which products and services to offer and which value proposition to follow, it's time to select the right marketing channels to reach your target.
Creating a sales funnel on your website is essential for getting people to buy your product. There are a few different methods you can use to create your funnel, but the most important part is to find a system that works for you and your business.