If you are a small retail business owner and you ignore point-of-sale software information because you think it's for big business, it's time to realize that it can also benefit your business.
If you don't know already, sales software aims to automate the checkout process in your store. You can also grow profits for your business by purchasing a point of sale system.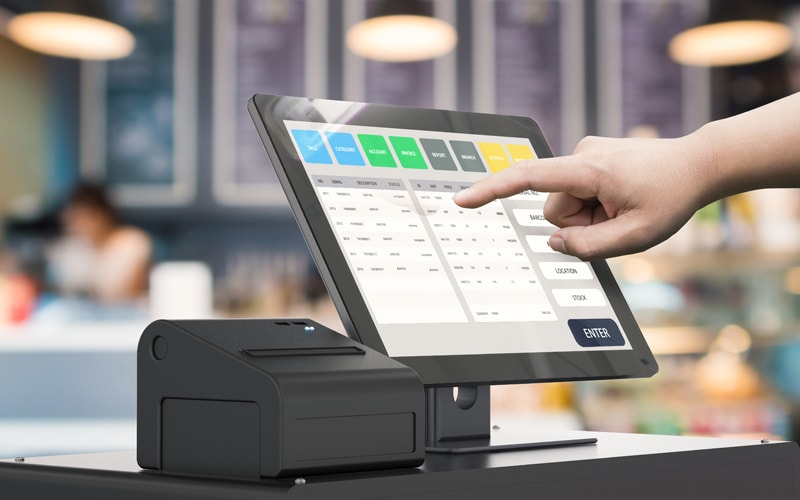 Image source: Google
It's wrong to assume that you don't need it because you're actually missing out on the opportunity to please your customers.
People usually buy from small shops because they can get what they want faster than in supermarkets. If you are still using the old cash register and your employees are counting orders manually, your customers will be spending a lot of time at the checkout.
Over time, they will prefer supermarkets because the cash registers are automated and take less time than your small shop. You don't want to lose customers just because you can't serve them fast enough.
Another reason why small business owners avoid the point of sale software is that they imagine they will simply not use all the additional features like sales reports or inventory management.
However, it's important to know your sales volume and inventory health, no matter how small your business is.
You still need to know what products are selling well, when to restock, and if you haven't sold products. If you ignore such important information, you will never be able to maximize your profits.
So why not write it down and let the POS software do all these things for you? You will also eliminate human error.