Not all photographers can take every person's best headshot photo. Those who succeed in capturing the real character of individuals through the images have their own unique way of taking photos. A headshot photo is one effective way to bring out the inner beauty of a person. This is particularly useful for those aspiring to be an actor or a model.
Choosing the right photographer is the most important first step to achieve the goals of having an attractive close-up photo. Your main objective is to find verified top tier headshot photographers in your area to produce high-quality and charming yet affordable photos. Pros often charge a high price for their services, but if you can find one that offers quality and affordability, the better for you.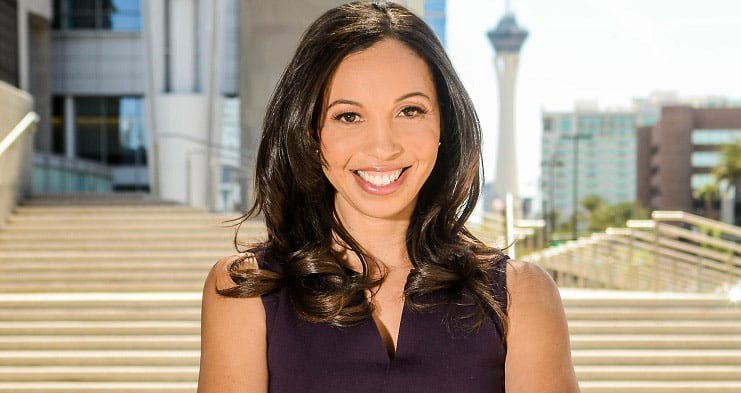 As to where to start, get referrals from friends you know who were able to get to casting auditions mainly due to the photos they submitted. For sure, they can recommend those they trust and who can give you the most professionally looking headshot photos.
Another way is to browse through the internet where you will find many sites that cater to headshot photographers. Find out about each of them such as how long they are in business, the clients they have served and so on before narrowing down your list.
Once you have registered several photographers, do give them a ring and ask about the services they offer and their costs. Make sure that you choose those just near your area for your own convenience. When you call, ask if they have hair and make-up artist who can fix you before the photo session and if it is included in the package and how much they charge for their special packages.