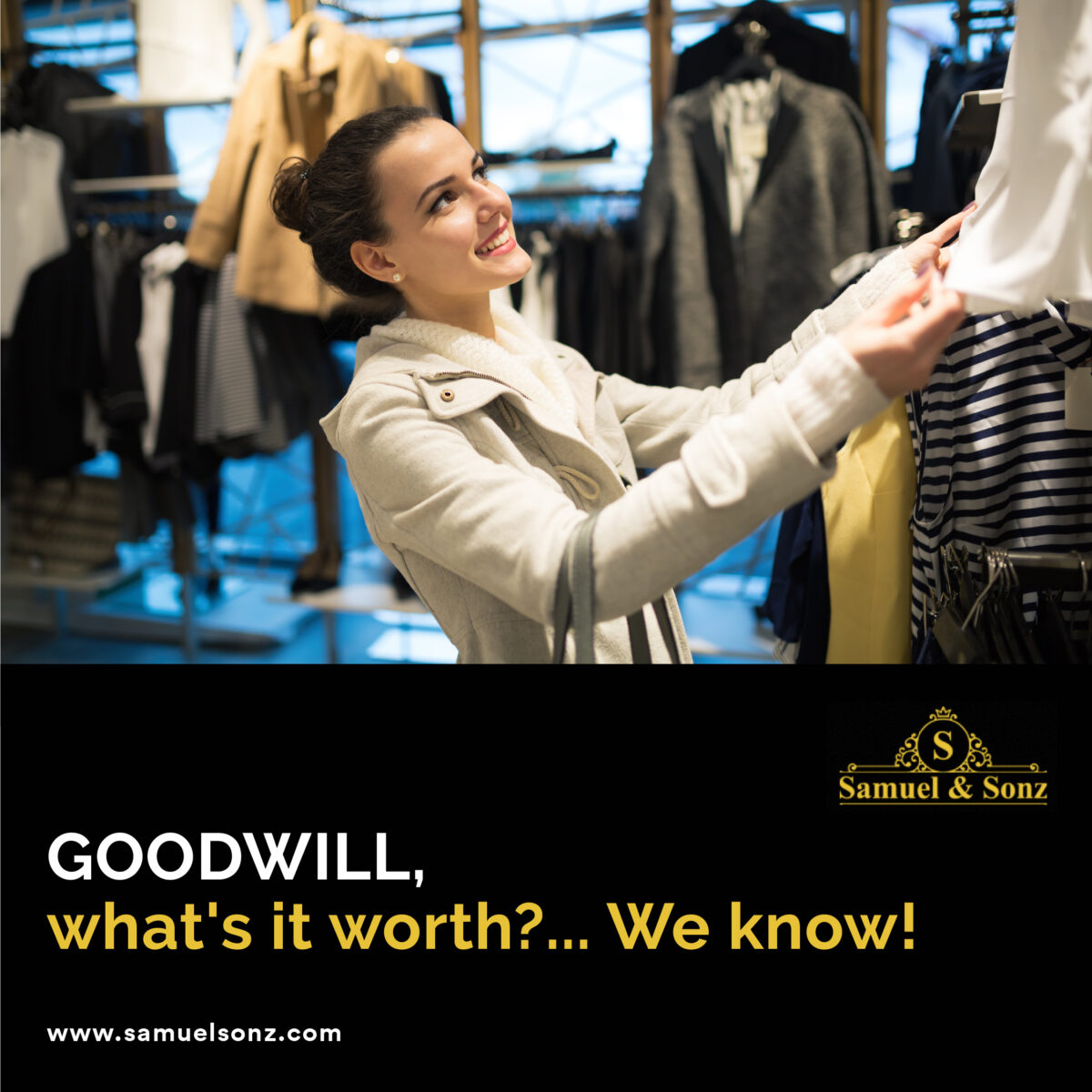 There's an obvious difference between a multi-national chain of restaurants and a local one at that street corner. Similarly, you can't compare a small clinic to a huge hospital. And you will find such examples in almost every industry. When it comes to valuation, pulling up the data from a large corporate house to evaluate a small business doesn't even look like justice.
So, there's an obvious difference between the valuation of small and large businesses. But do you know how they exactly differ? Here are three areas of difference between the two.
Operational Differences: This factor focuses on the setup of a business as an organization. Most small businesses fall under LLC and S-corporation categories. Accounting practices also vary with small businesses deploying cash accounting while the big ones using formal accruals. In addition, a company's size differentiates the way it accesses equity capital and debt.
Sale Transactions: Selling a business is a completely different thing for the two categories. While a large business would sell stocks through a public offering with ease, the sale is a major project for a small business.
Market Data: For publicly traded companies, huge market data is available out there. With so many options, finding quality data isn't a challenge. However, things get complicated when it comes to finding data about a small business. Thus, evaluating a small business is comparatively more difficult.
Thus, with such a range of variations between how large and small businesses, appraisers might need a completely different approach while evaluating two companies. You should find reliable and professional business valuation experts to ensure you are getting accurate reports for your company.