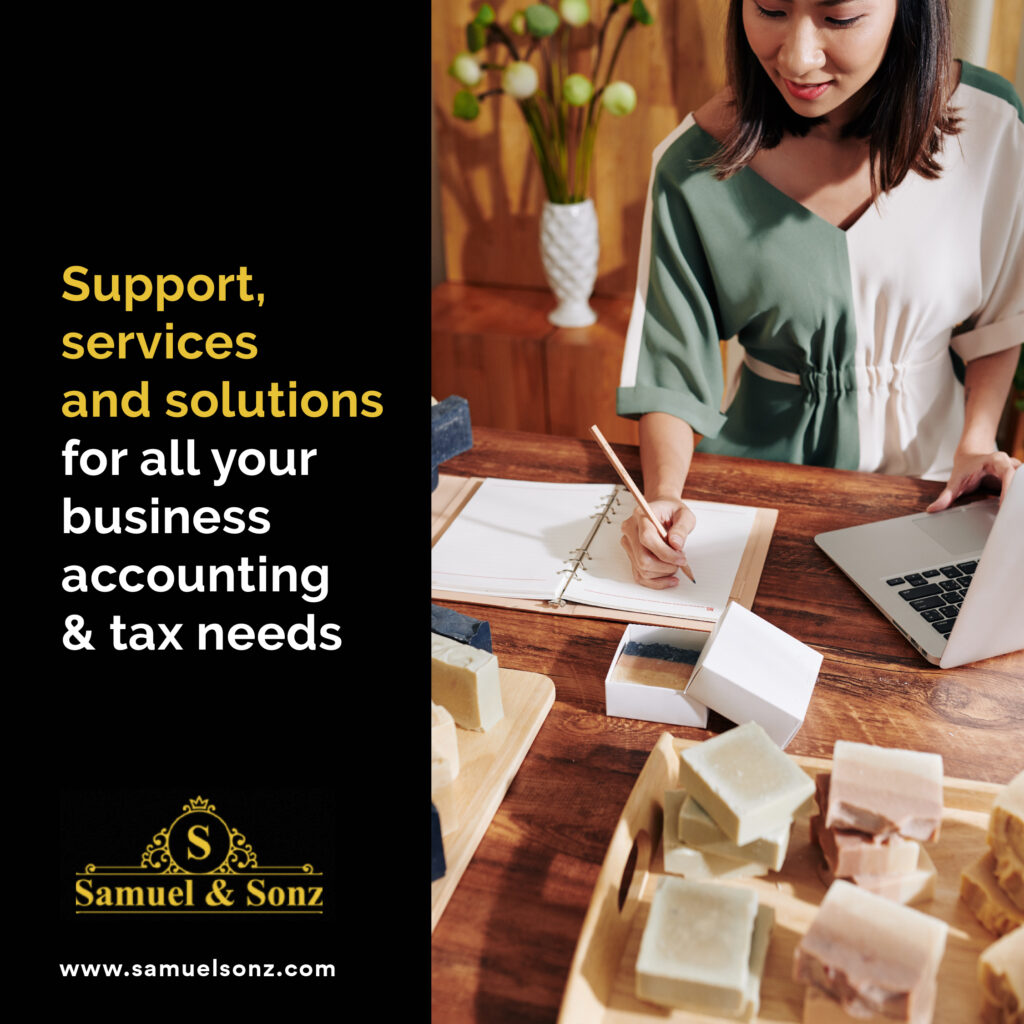 By definition, accounting means maintaining records of your business financial transactions. In fact, there's much more to it. You need to consider various taxation and legal things when making accounting books for your business. That's where knowing the policies and methods for keeping account records and accounting services is essential. While managing all that could be challenging, here are accounting services you can consider investing in.
Virtual accounting
When a business grows, it also brings in more accounting work. In such a case, having an online accountant assist you can help manage financial data and expenses wisely.
Business activity statement
ATO (Australian Tax Office) requires businesses to submit BAS (Business activity statement) to check tax obligations over time. Usually, businesses file this statement quarterly, where an accounting service makes things easy and hassle-free.
Bookkeeping services
For small to medium businesses, bookkeeping service enables them to create and maintain accounts books with time. Alongside up-to-date books, accounting services also help you avoid legal problems by ensuring complete adherence to related laws.
SMSF Australia
SMSF (Self-Managed Super Funds) is a popular investment choice among Australians. Many businesses invest in these funds for a wealthy future, particularly in real estate. Here, accounting services can help plan investments right and reap more benefits.
Taxation
Setting up a business in Australia needs you to comply with several registration needs like acquiring tax registration and file number for GST. Accountants are well-versed with the processes and documentation and can help you get everything done the right way.
In short, Sydney accounting services can help you manage everything from registration to yearly taxation and investments for your business.